Company
Introducing Yamakita Suisan's Corporate Overview
About us
Jigozen – Home of Exquisite Oysters
Jigozen is located on the opposite shore of the world heritage "Miyajima Shrine", and where two clear streams meet from Otagawa river as well as Miyajima primeval forests. Both streams bring Jigozen the rich sea waters which nurture the large, rich taste Jigozen branded oysters.
Yamakita Suisan – founded in 1955 – leverages its geographical advantage. We have been engaged in oyster farming with great care so that we can deliver delicious oysters to everyone.
Jigozen Oysters from Yamakita Suisan are also popular in the Toyosu market.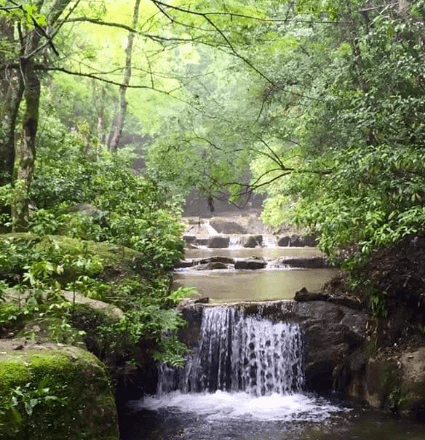 Greeting from CEO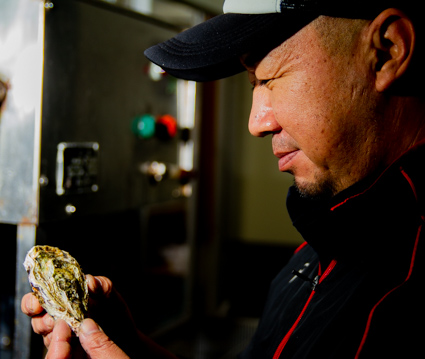 Yamakita Suisan will deliver the finest oysters which are carefully selected one by one by the 3rd CEO.
In order to protect the Jigozen brand, I have been learning techniques from my father ever since I jumped into the oyster farming business about 25 years ago.
We are always happy and encouraged by our customers saying "oysters from Yamakita Susisan are different from others. It's the most delicious".
We will continue to offer the delicous oysters to our customers in order to maintain their smiles.
Company Overview
Company Name

Yamakita Suisan

Founded

August 1960

Address

〒738-0042 5-30-12 Jigozen Hatsukaichi-shi Hiroshima, Japan

Headcount

10 employees

Corporate representative

Takekuni Kitayama

Description of business

Oyster farming/ distribution (for heating purpose only)
Online Shop